CONNECTING CHICAGO AREA RISK LEADERS
The Society of Casualty Safety Engineers meets to promote safety and industry-leading best practices by supporting the growth of risk professionals within the engineering community.
Our membership comes from all industries.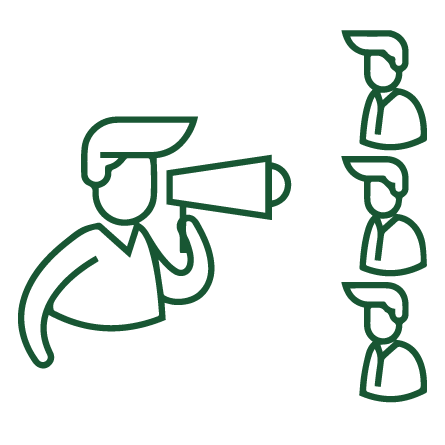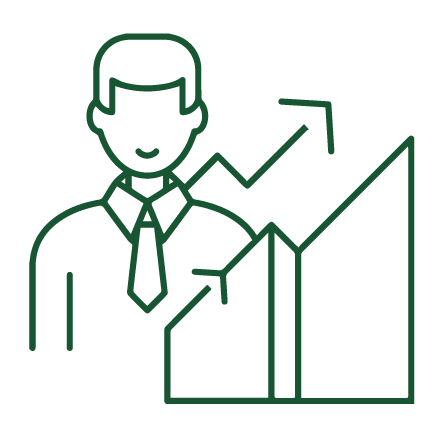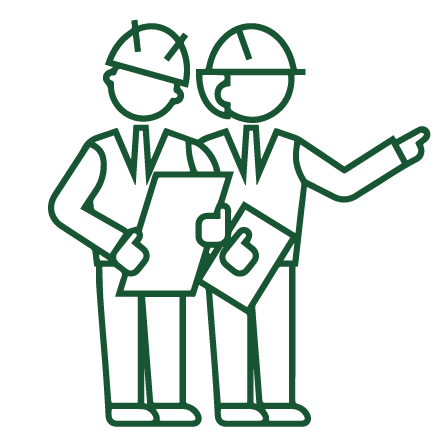 MENTORING EMERGING PROFESSIONALS
MONTHLY LUNCH MEETINGS
Our monthly lunch meetings are held on the first Friday of the month from September through May at a local convenient location. A safety topic of current interest is presented in an informal atmosphere following lunch. Annual field trips are conducted at locations in the Chicagoland area.
"Many years ago a chance meeting with an SCSE meeting speaker, who catapulted my career from a national fee company to a Global P & C carrier within weeks. She looked at my business card and noted that I was a professional engineer. She smiled and said, 'This is a most fortunate afternoon for you Mr. Brassel'… She was right."
~ Jeff Brassel, PE
Nationwide Insurance